Welcome to Pure Virgin Indian Hair
"EACH BUNDLE CAREFULLY SELECTED FOR YOUR PERFECTION"
Pure Virgin Indian Hair : A non processed and completely natural 100% Pure Virgin Indian Weft of Hair, each bundle is unique and special in its own way. Every Indian is a different person so not all hair is exactly the same. The pictures on our website exemplify the types of hair we have. However, textures may slightly vary from the pictures above. Color- Honey Bee 100% Pure Virgin Indian Hair varies from light brown to dark brown. You are able to permanently color, semi color, or cellophane your hair to any color of your perfection. This process will not affect the texture or quality of your hair. We highly recommend consulting with a professional stylist before any color changes to the hair
OUR PROMISE
At Pure Virgin Indian Hair we understand the difficulties in choosing the correct supplier, especially with many retailers claiming to have "the real deal". Most suppliers are providing their customers with chemically processed, Chinese or animal blend hair that will often act as store bought beauty supply quality. We believe credibility with our customers is everything and that is why we assure that our hair is 100% Pure Virgin Indian Hair and completely natural
Guaranteed 100% Pure Virgin Indian Hair lasting 5+ years upon proper care.
"PURE VIRGIN INDIAN" EACH STRAND IN EVERY BUNDLE ORIGINATES FROM THE SAME SCALP THEREFORE, THE CUTICLE ALIGNMENT IS FROM TOP TO BOTTOM WHICH ALLOWS THE HAIR TO FLOW NATURALLY AND THIS ALSO MEANS THERE IS NO TANGLING - WITH MANY DIFFERENT TYPES OF "INDIAN HAIR" THIS IS THE FINEST QUALITY OF INDIAN HAIR EXTENSIONS LASTING 5+ YEARS NOT BY OPINION, BUT BY FACT & DEFINITION***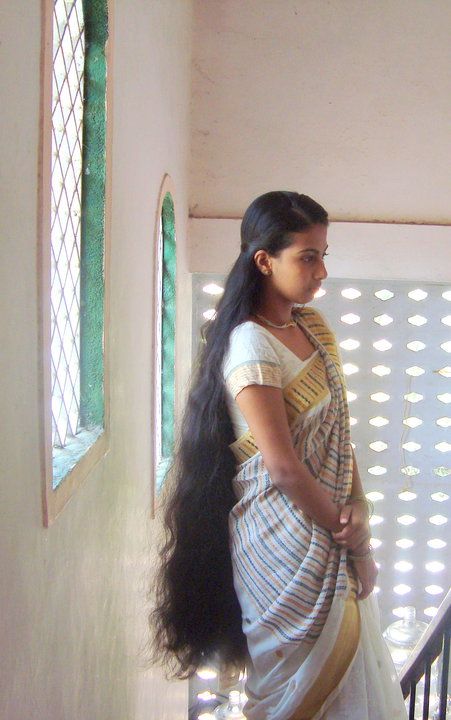 "PURE VIRGIN INDIAN HAIR"
"EXTENSIONS OF FINEST QUALITY POSSIBLE!"
What Real Pure Virgin Indian Hair Looks Like!
> >
***Pure virgin indian hair also means that there has been no processing involved AT ALL (No steamed pressed, chemically treated or color dyed hair). Since this hair does originate from an actual Indian Person, each piece is unique with its own individuality. This guarantees we will have the texture that is best for you!***
All Sales are Final Due To the Nature of This Product.